Cyno's Dice for Cirqo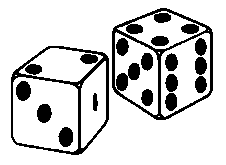 Roll dice on the Internet for everyone to see. Cyno's Dice for Cirqo is a dice set that could be used when playing RPG remotely over instant message, chat room, or play-by-mail (PBM). The dice roll results are posted to a public chat room on Cirqo so your peers can see them instantly or later in time.
Need a game to use your dice set with? Try "Cyno's Role-Play", an universal game of imagination.
Multiple Dice Roll
You must fill out the Name and Purpose text field above. Or the results will NOT be posted to the Cirqo chat room. To see the results: 1) visit the "Cyno's Dice" Cirqo chat room; 2) pop-out the chat room; or 3) click here to show the chat room while you roll. Note: You can only use feature #3 if you are logged in to your Cirqo account.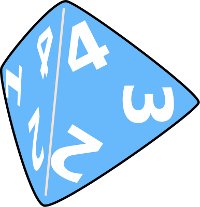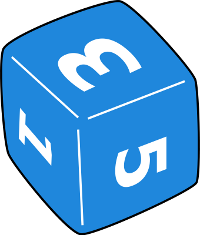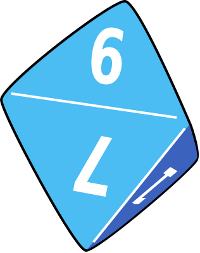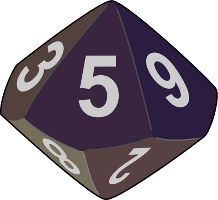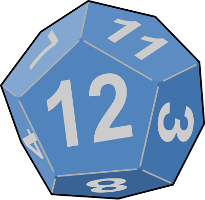 Related Links